Our acne solutions provide real results. Our NeoClear Laser and VI Peel Purify with Precision Plus kill the bacteria that causes acne. Often a combination of both treatments, usually 3 sessions of each, delivers the clearest results. Our experts will customize a treatment plan that will best work for your individual case.
VI Peel Purify with Precision Plus
The VI Peel Purify with Precision Plus removes dead skin cells, kills acne bacteria, and soothes inflammation. The unique formula targets acne without the harsh effects of traditional chemical peels. It also helps to eliminate scarring and pigmentation problems caused by acne. The peel is safe for all skin types and skin colors.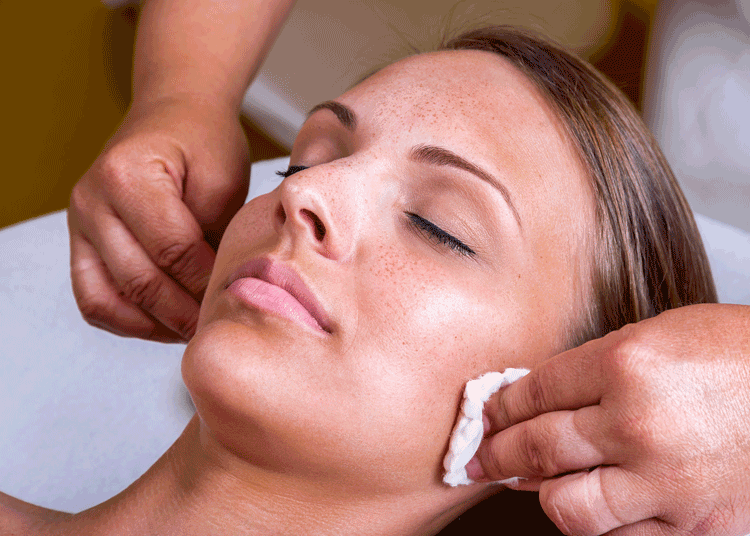 NeoClear Laser
Powerful yet gentle on the skin, NeoClear safely destroys acne bacteria and reduces the inflammation of current breakouts. The innovative laser technology controls future breakouts by inhibiting sebum and oil production while minimizing pores. It also restores skin tissue and smooths the skin's texture. Unlike long-pulse lasers, NeoClear's FDA-cleared 650-microsecond pulse technology does not stress the skin. NeoClear works on both the face and body, and on all skin colors.