Introducing the launch of Ultimate Lift Kit, our most exciting treatment package ever to lift, tighten and smooth the skin. 
Our team of experts, along with our industry partners, carefully selected each component of this package to provide you with the best combination of treatments to address all aspects of the aging process. By targeting each area of the face with multiple modalities, working both internally and externally, Ultimate Lift Kit generates the most effective anti-aging results.
6 technologies. 7 treatments. The best non-surgical lifting protocol, ever.
Ultimate Lift Kit includes: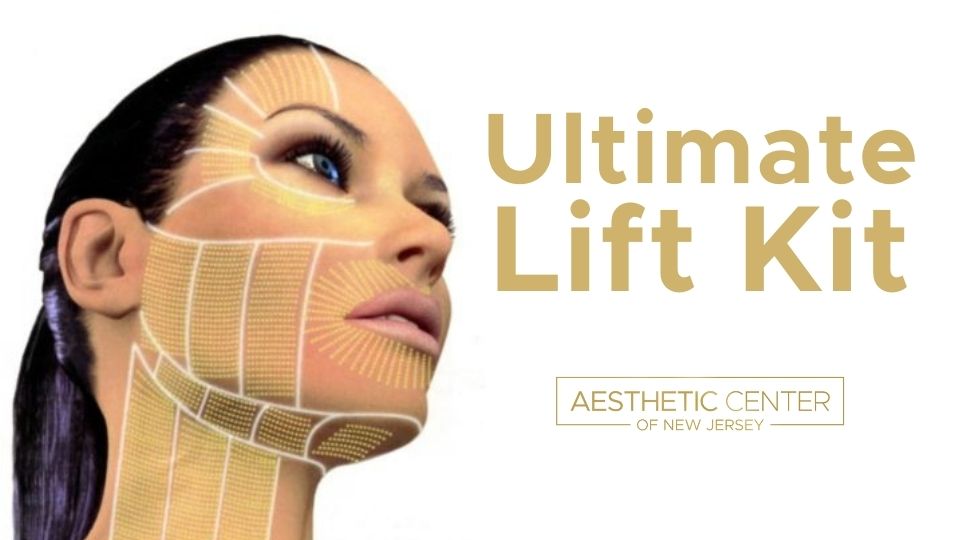 Introductory Offer
We invite you to take advantage of our very special introductory pricing. Call us at 877-750-0020 or text us at 201-425-0825 for a complimentary consultation to learn more about this ground-breaking protocol.