Uneven skin texture can be caused by many factors, such as dead skin-cell buildup, chronic sun exposure, excessive oil production, and the aging process, resulting in flakiness, patchiness, unevenness, enlarged pores, and more. Treatments that target the skin's top layers, along with treatment that goes deeper to stimulate collagen production, generate highly effective results in producing a softer, smoother, more luminous and vibrant complexion.
Laser Resurfacing
A proven treatment with powerful results, laser resurfacing targets superficial layers of the skin to improve its texture. Laser energy is directed into the skin using one of our advanced laser technologies, carefully selected by our team based on your goals and lifestyle. The laser vaporizes damaged skin cells, triggering the formation of a fresh layer of skin.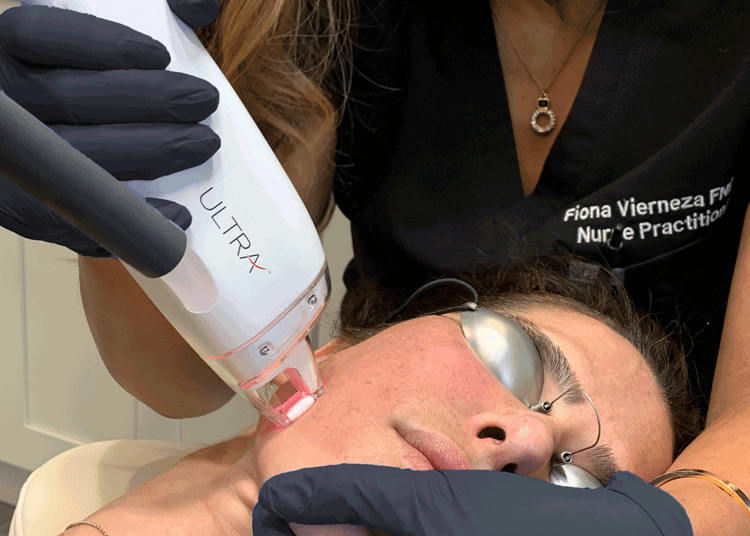 RF Microneedling
A powerful and versatile treatment, RF Microneedling is an effective treatment for improving skin texture, quality, and elasticity. Safe radio-frequency energy is delivered below the surface of the skin using gold-plated needles, stimulating the production of collagen, refining skin texture, and minimizing fine lines and wrinkles.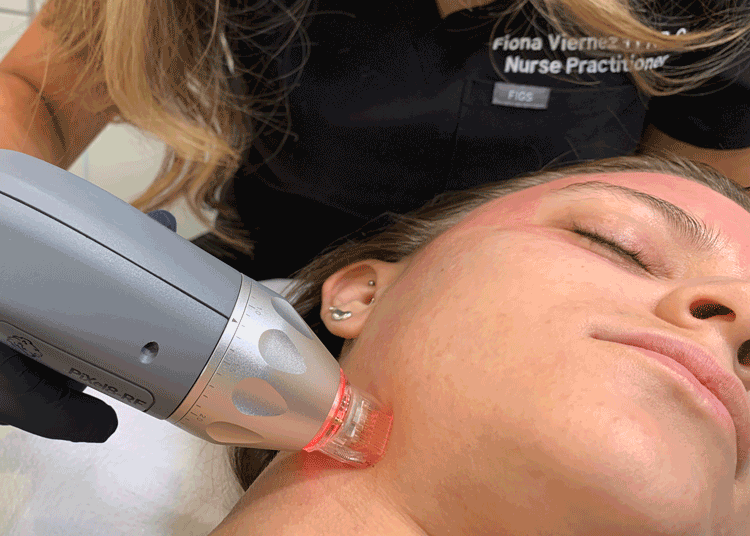 Chemical Peels
Highly effective on textural concerns, chemical peels target the upper layers of skin to promote a smooth surface and even skin tone. Using proprietary blends of proven ingredients, the peels initiate the process of rapid skin cell turnover. The top layer of damaged skin peels off, revealing a new, healthy surface.